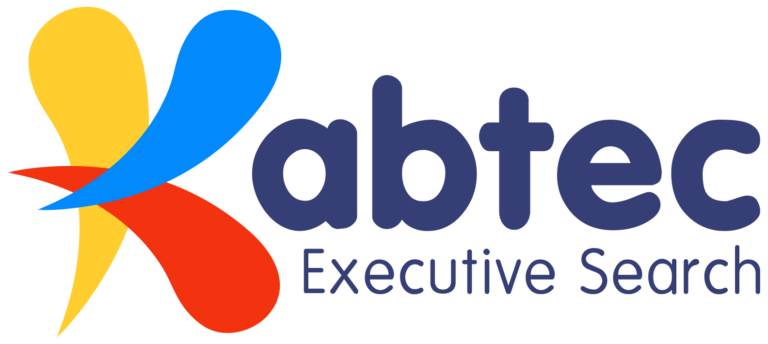 Our story is predicated by a tradition of serving ambitious, high-performing management teams and helping them to build exceptional, innovative businesses with high end talent. We are focused on serving the IT Services and Professional Services markets not just because they are exciting markets but because we lived these markets and services before moving into executive search.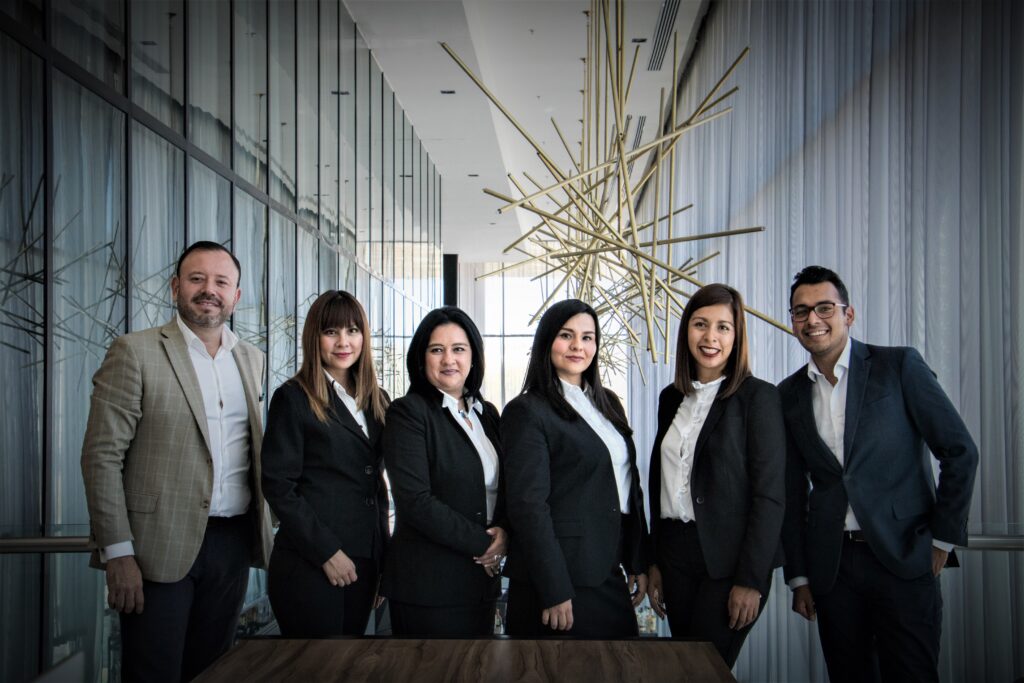 At Kabtec Executive Search we understand that your Search & Talent Development needs are not one-size-fits-all – and neither are our solutions. We are a global search boutique, leveraging the expertise of our international offices to work as a seamless, integrated unit. In the US, we work mostly across the IT Outsourcing landscape.
Vice President of Sales & Business Development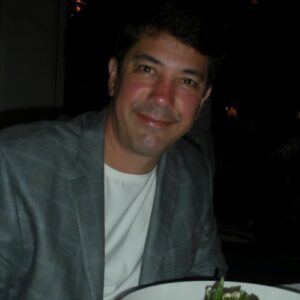 Don has over 25 years of experience in the IT Outsourcing industry with some of the biggest IT Outsourcing companies in the world. Traveling the globe, Don has led some of the largest IT transformations in the Healthcare Industry and in 2015 transformed his career into IT Recruiting focused on Permanent Hires. With having worked for companies like Wipro, Tata, EDS and Accenture over the years has allowed Don to truly understand what it takes to not only bring in large, complex and transformational projects but also gives him the ability to understand the required talent needed to deliver on them. Don spent the first 5 years of his recruiting running North American operations for Venatus Partners, a boutique executive search firm based in the United Kingdom. This experience combined with over 25 yrs in the IT outsourcing industry allowed Don to leverage this into building out sales and business development partners for Kabtec Executive Search. Kabtec is focused on serving the North American and UK markets. Kabtec and our team based in Bengaluru will guide you and your team on its acquisition of top talent.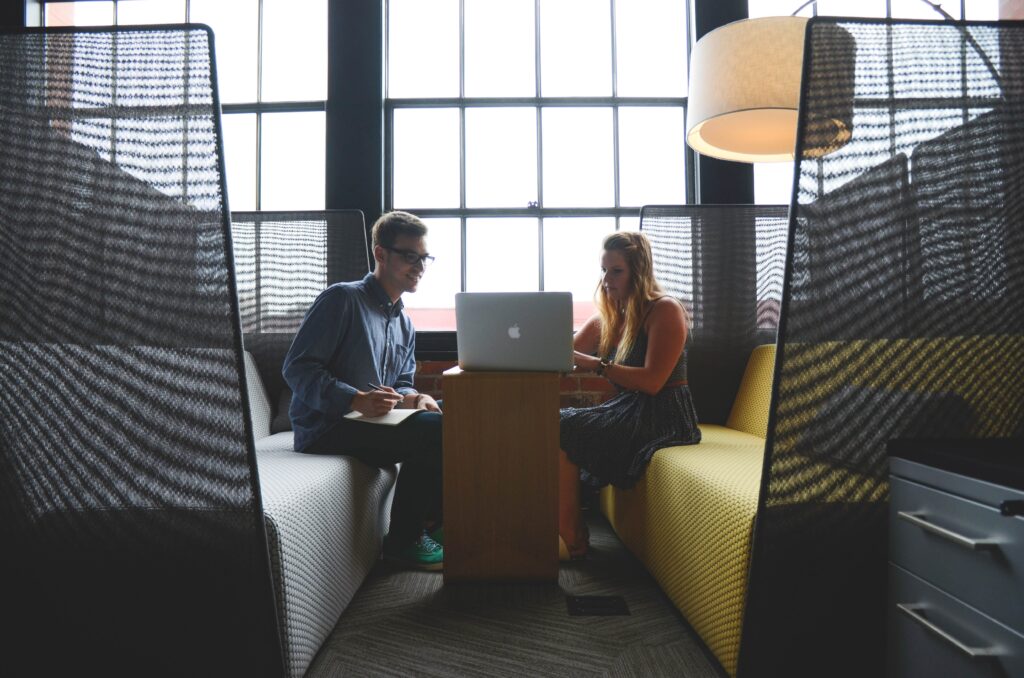 Full Time Permanent Hiring
Find the right person for your team, right away.
Hiring is hard. So let us guide you through it. Kabtec recruiters can cut the time it takes to staff your role and help you bring the right person on board — remote or on-site. We're your advocate in the labor market, helping you attract top talent. You can breathe easier knowing you are working with the top agency focused on IT Services.
End-to-end Executive Search – from identification to assessment: having developed a crystal-clear brief in partnership with our client's key stakeholders, we hunt deeply and widely to unearth exceptional individuals, presenting you with an outstanding shortlist in 6 weeks.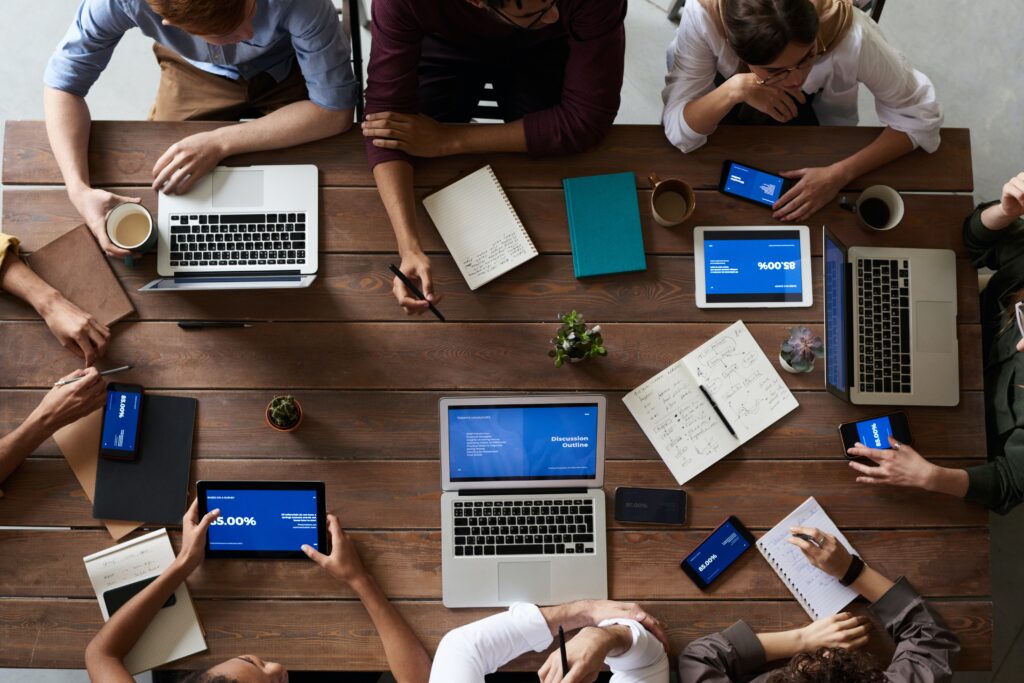 We'd love to hear from you
Or reach us at the following: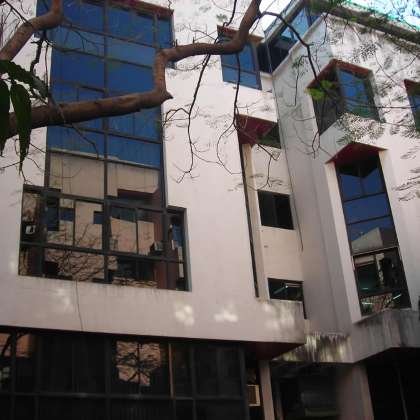 401 – Arth Complex,
Mithakhali Six Roads,
Ahmedabad – 380009, India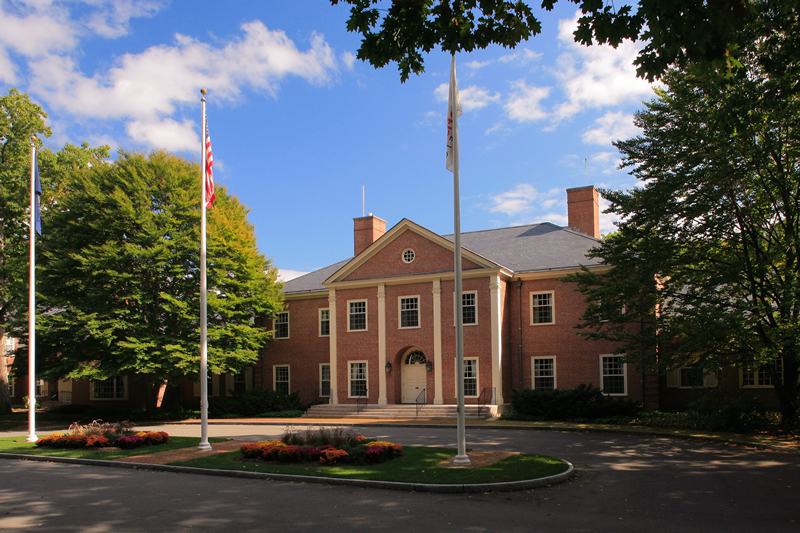 1 Liberty Lane,
Suite 204,
Hampton, NH. 03842
Kabtec in Joint Venture with

WeblineGlobal Inc to deliver custom software development.